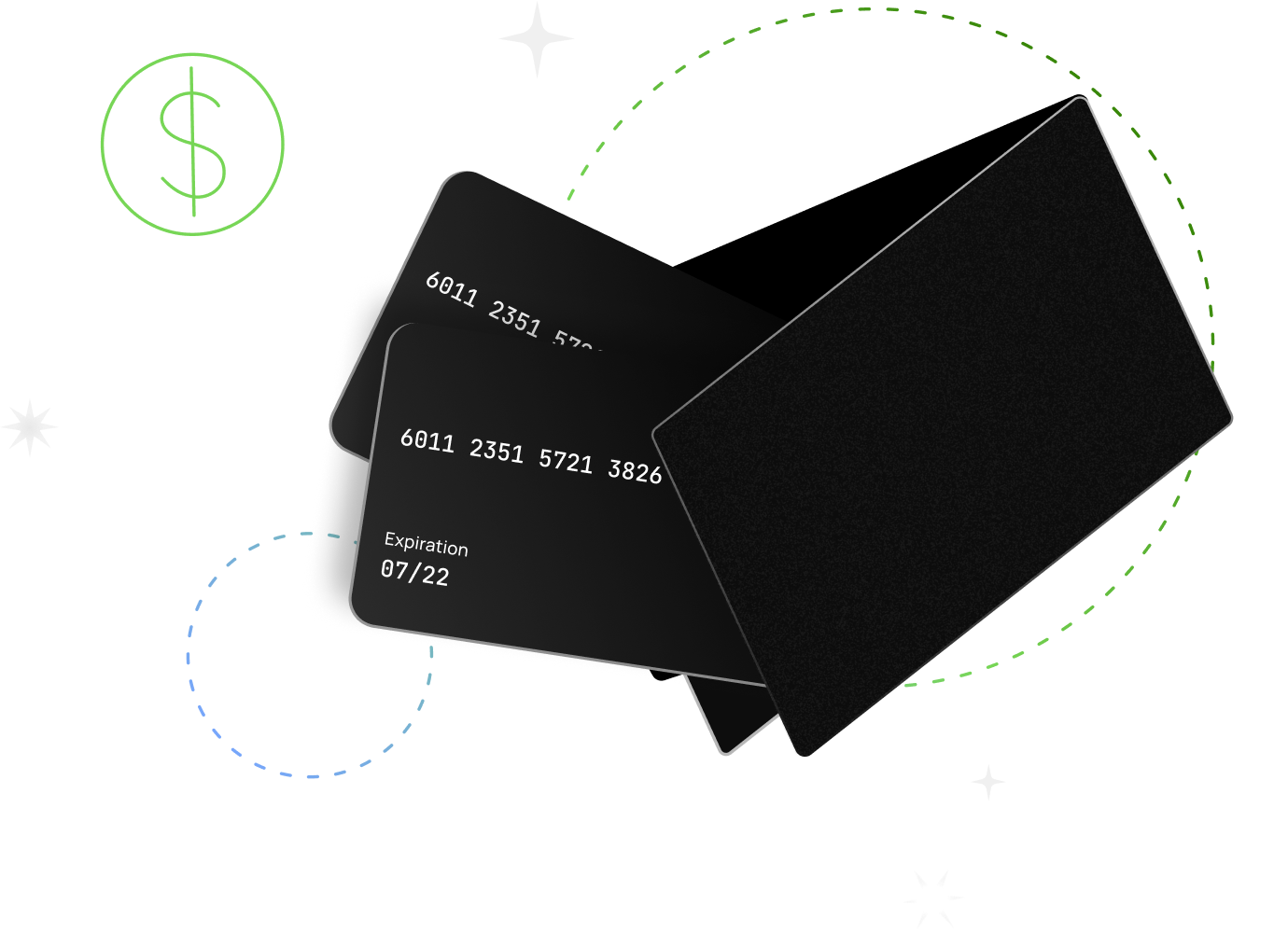 Moov Wallets
Add balances & an automated ledger.
Enable complex money movement & simple reconciliation for added value, loyalty, & convenience.
Contact us
Start building
Get started fast
Adding a wallet is easy—just ask for one. Moov handles the data collection & security requirements automatically, then, poof, you have a wallet.
Transfer between wallets instantly
Rapidly move money between Moov Wallets 24/7. Users also benefit from faster deposits & withdrawals.
Add funds or cash out
It's simple. Fund wallets with ACH or with card acquiring. Cash out to a bank account or spend with an issued card.
Track every transaction
Moov makes transaction management easy by automatically correlating transactions to the original payment method.