Product • 3m
Just launched: Dashboard metrics, transfer webhooks, and MX integration
Even though we push to production every day at Moov, there's nothing quite like publishing the changelog and seeing the complete list of what's gone out. It feels great to start the new year strong—shipping new features that will help you work towards your roadmap goals and start building delightful payment experiences. In today's round-up, we highlight a few new additions to the Moov platform.
Dashboard metrics
You can now see all accounts' activity from the Moov Dashboard through a quick visual reference. View new accounts, transfer counts, and transfer volume. To review everything available on the Dashboard, check out the overview guide. Don't have access to the Dashboard? Have an admin invite you.
Transfer status webhooks
Knowing what's going on with a transfer can be powerful for you and your users. We believe transfer statuses should be like getting a package delivered in the mail. You should receive status notifications at every step: a shipping label is created, the box is on the truck, it's leaving the fulfillment center, it's expected between 2:00-6:00 PM, it's two stops away, and finally, it's at your front door.
With that level of detail, you always know what's happening, feeling comforted, aware, and in control. Providing this type of user experience for your user is now possible thanks to an improved transfer.updated webhook.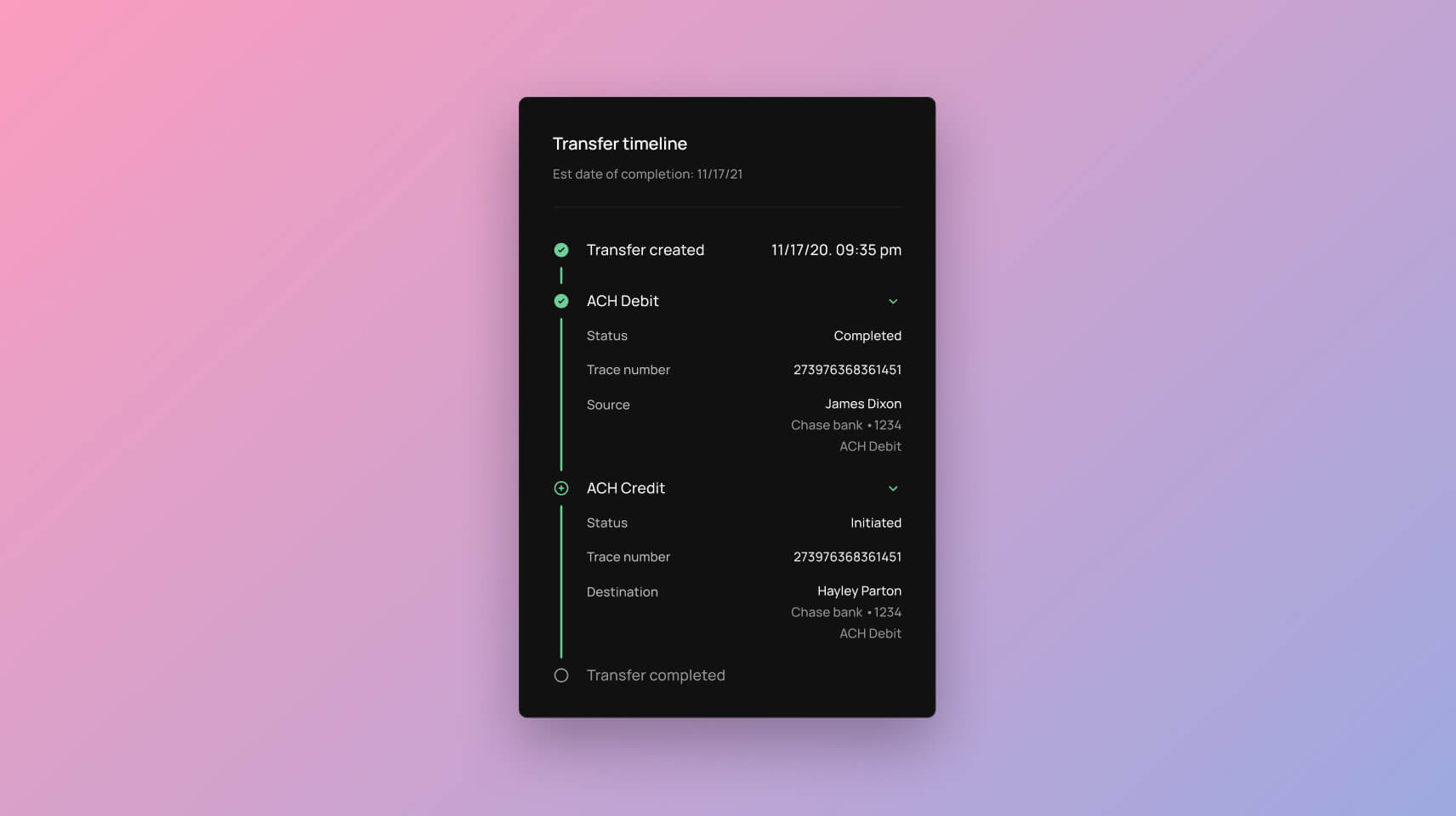 The transfer.updated webhook event now includes the rail-specific statuses corresponding to each stage of the transfer. These new statuses provide a more granular level of transparency on a transfer and will notify you (if subscribed) of transaction completion or issues that arise at any stage of the transfer. And once you know what's happening, you could pass notifications along to your users through your product UI—keeping them informed just as much as you.
Here's a breakdown of the different types of status by transfer.
MX integration for instant account verification (IAV)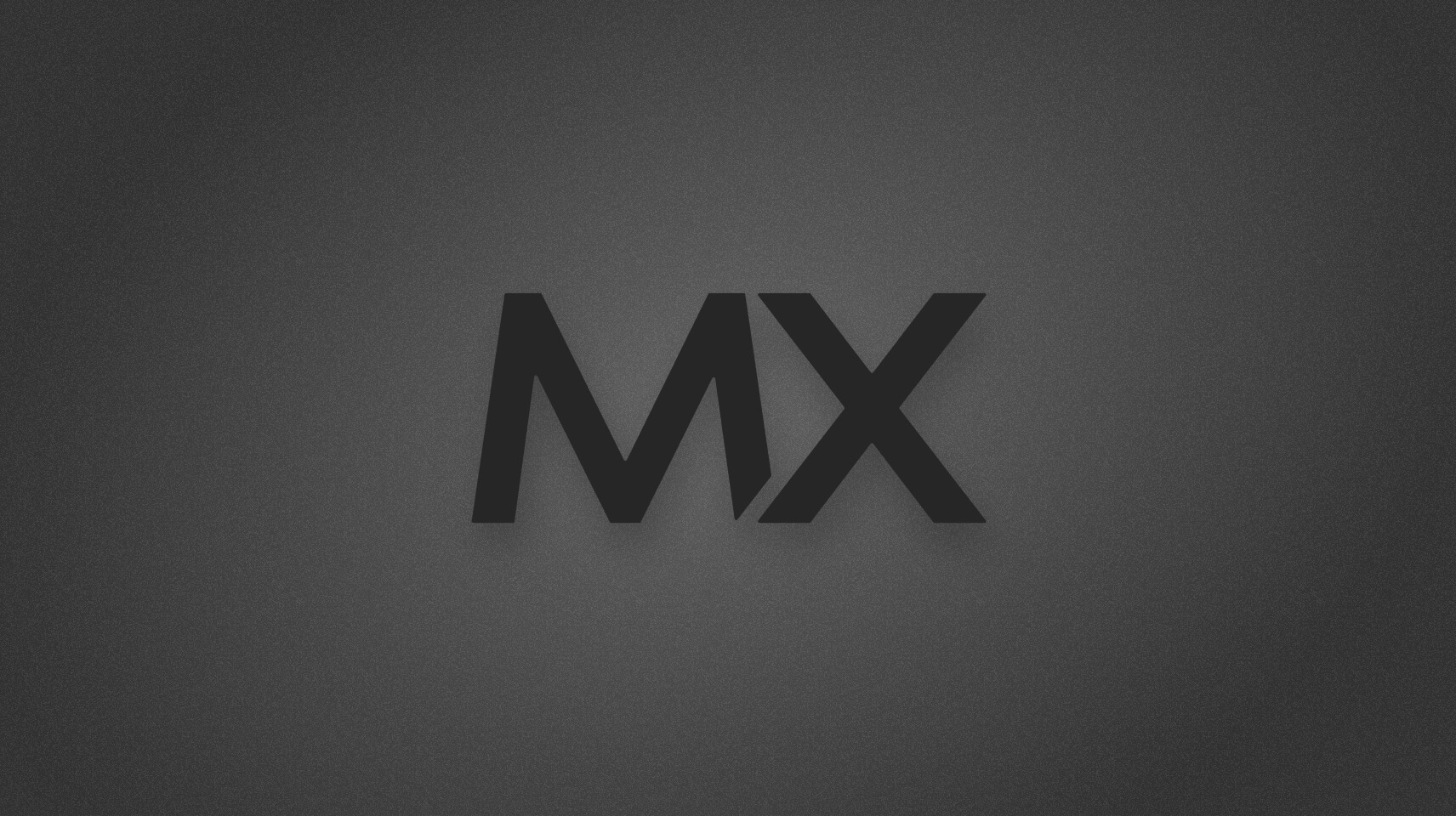 Moov has partnered with MX to offer our clients another seamless way to perform instant account verification. Moov customers who have an existing MX relationship can now connect their MX account directly to their Moov account, so your users can link their bank accounts instantly. See our MX integration guide to learn how to set up your accounts, get an authorization code, and pass the MX auth code to Moov's bank account endpoint.
Heads up
Moov retrieves bank account details directly from MX, so you won't need to handle sensitive bank information when linking bank accounts directly.
---
Today's post only covers a few exciting things we recently shipped. For more goodness, see the entire changelog. And if you want to keep pace with everything we're doing, join the community or subscribe to our newsletter.