Company • 4m
Moov makes esteemed 2022 best places to work awards
What is the Built In Best Places to Work list?
For millions of tech professionals nationwide, Built In is the best place to learn about the industry and build connections with companies they believe in. This annual awards program includes companies of all sizes, from startups to those in the enterprise, and we're honored to join other leaders on this list. This award helps us share what we love most about Moov with more than three million of the industry's most in-demand professionals visiting Built In from across the world.
Built In determines the winners of Best Places to Work based on an algorithm, using company data about compensation, benefits, and companywide programming. To reflect the benefits candidates are searching for more frequently on Built In, the program also weighs criteria like remote and flexible work opportunities, programs for DEI, and other people-first cultural offerings.
What this honor means to Moov's leadership team: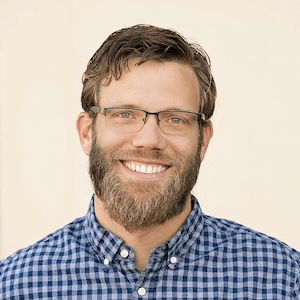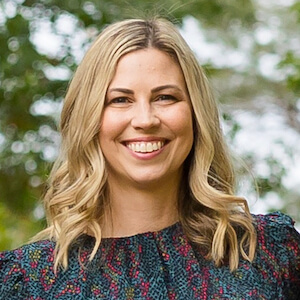 What it means to our Moovers:
Interested in learning more about Moov?
We help software companies add money movement to their products, letting the end-user drive how they pay and get paid. We're on a mission to make payments painless, meaning no developer should have to breathe new life into dying legacy technology or get a payments degree just to move money. With Moov, builders get to focus on possibilities—not becoming payment experts.
Not only are we obsessed with creating top-notch user experiences for our customers, but we're equally (if not more) obsessed about creating them for our employees. In fact, our team members believe in our mission and values so much that they volunteer to share their stories in our Why I joined Moov blog series.
If you're looking for a new role and want to push boundaries, experiment, and bring in new ideas to a place that values your input, then consider this an open invitation to learn more about Moov. If we're not hiring for your role yet, send us your resume anyway. If you share our values and enthusiasm for making the complex simple and delightful, we hope you'll find that Moov is the kind of rocketship you want to be a part of.